New Project : Barreiro Riverside Park
In the middle of the summer, Capvest finalized the acquisition of 26 plots of land ideally located on the riverside of the Tagus river in Barreiro (Lisbon) in order to develop in several phases a residential project of 518 apartments. This ambitious project is aimed at the Lisbon middle class who cannot keep up with the price trends of recent years in the heart of Lisbon, but who nevertheless wish to have access to individual ownership with quality apartments and ideal surface areas for families, all with direct access to a park and promenade located on the edge of the estuary and without any vis-à-vis. Access to Lisbon is either via the main bridges of the capital or via the ferry terminal located 500 metres away on foot with a river crossing in 15 minutes for a drop-off in the heart of Lisbon.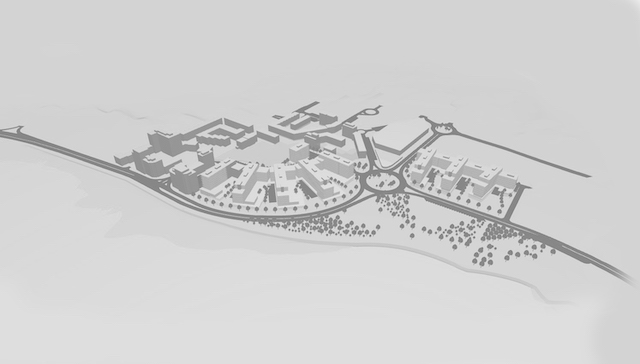 The architect selected for the project is Miguel Saraiva, founder of the architecture studio Saraiva & Associados, renowned for his creative designs and winner of the Portuguese Pavilion for EXPO 2020 Dubai and BIM d'Or international 2018.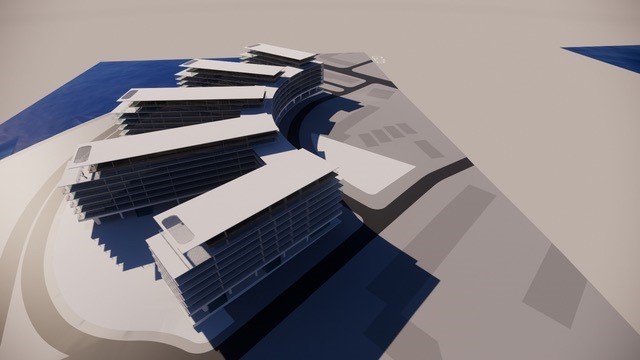 The project will be optimized in terms of sustainable development through an overall objective of high environmental quality covering the entire life cycle of the buildings, in terms of design, construction and long-term operation of the buildings. With its integrated S+A Green Lab department, the engineers of Saraiva & Associados, have recognized expertise in sustainable development, in particular through the systematic consideration of passive architecture elements and the use of eco-materials allowing the implementation of technical solutions to reduce the energy footprint of buildings. For example, the buildings will benefit from an A energy label, optimized management of rainwater on roofs for the irrigation of outdoor parks, intelligent energy management in common areas, systematic consideration of light and natural ventilation to optimize the overall energy efficiency of the building. The entire project will be carried out using BIM to allow for building optimisation right from the design stage.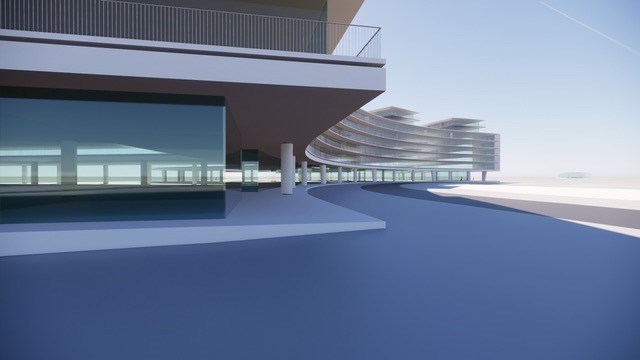 This major development operation will enable us to continue developing our activities in Lisbon following our establishment in Portugal in 2014. It also allows the Capvest Group to cross the symbolic bar of 1'000 residential units under simultaneous development in Switzerland, Canada and Portugal.
The acquisition was led by Anthony Pariset (COO The Capvest Group), Arch. Fausto Briosa (CapvestAdvis Portugal), Mario Miguel (Director CapvestAdvis Portugal) and Engi. Vasco Miguel (Senior Investment Analyst), with the active support of the two sponsors supporting this magnificent project, Magid Khoury (CEO The Capvest Group) and Alain Gross (Integro).