SUSTAINABLE DEVELOPMENT IN REAL ESTATE
All property development has multiple impacts for the municipality, future residents and environment around them. When these impacts are taken into account, the resulting projects contribute to the quality of life of the parties concerned, over the life of the building.
Parallel to this, our living conditions are changing rapidly at different levels (environment, society, technologies, etc.) and the design of our buildings must respond to these new developments.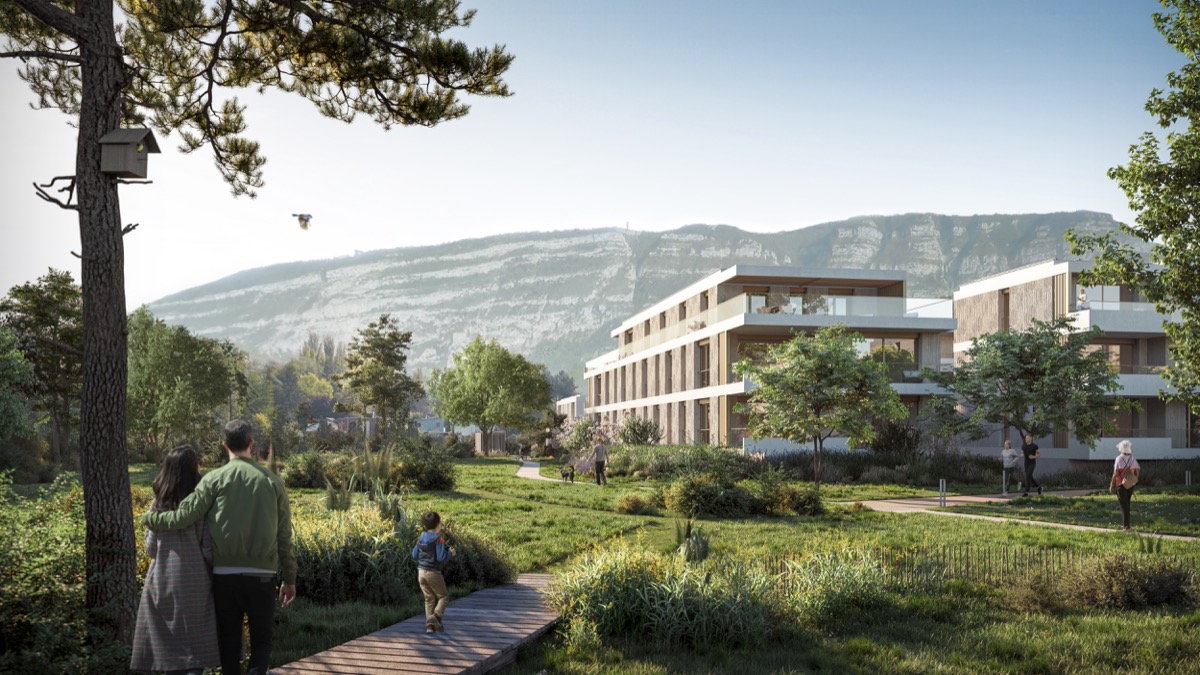 OUR EXPERTISE
As founding member of the Swiss Association for Sustainable neighborhoods and a member of the eco-bau association, Capvest deploys its expertise in sustainability in all its development projects and as a consultant for third-party projects.
Connected with a vast network of experts in all aspects of sustainable property development, we have developed a sustainability assessment matrix on the basis of which ambitions can be set for each project and progress tracked over each development phase (design, pre-project, project, execution and operation).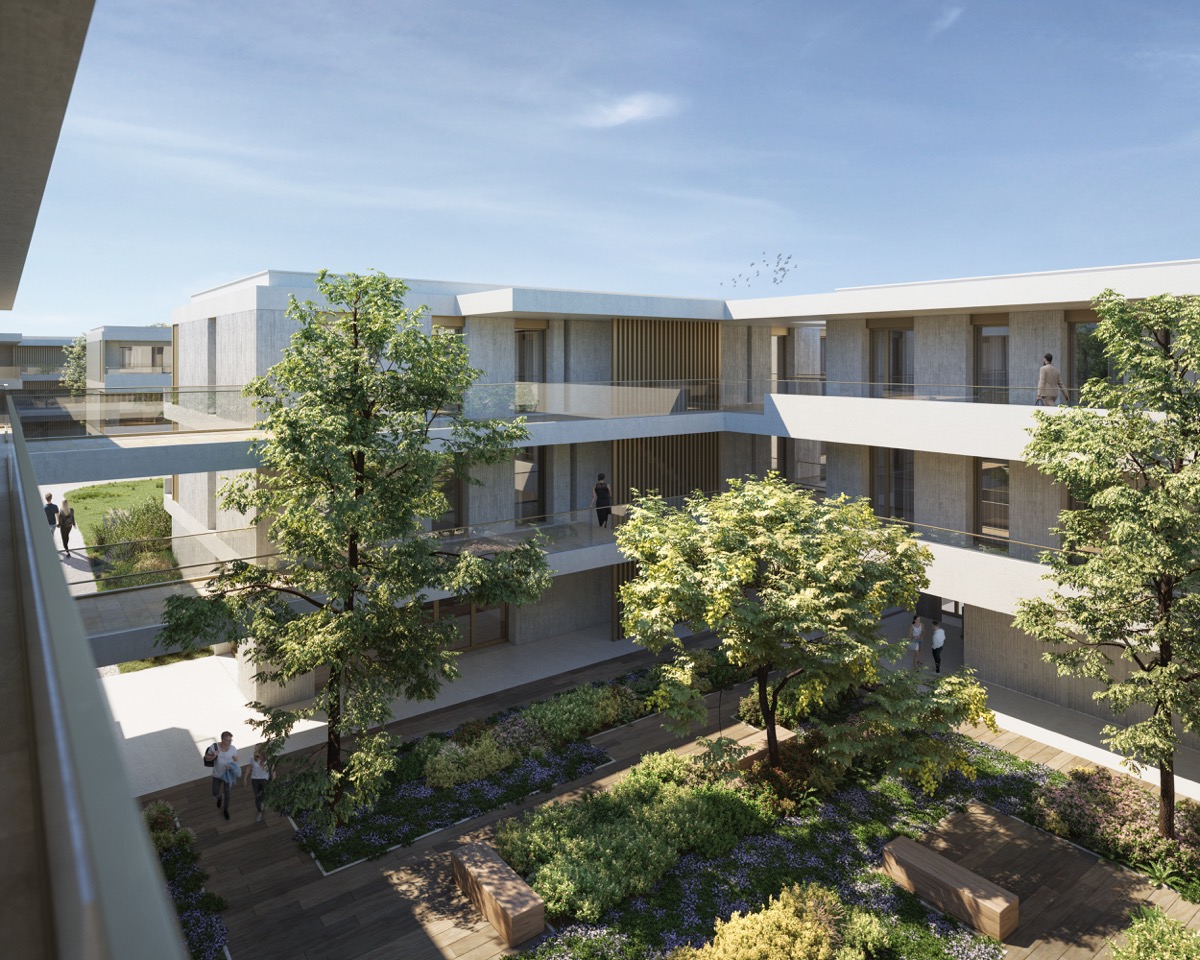 Our expertise is rooted in particular in:
Our "Impact" commitments and our assessment matrix

The partnership with the Swiss Association for Sustainable neighborhoods

The "Sustainable Construction" certification granted by eco-bau

The "Well AP" certification of our sustainability manager

The partnerships with passionate experts
THE SIX PILLARS OF THE SUSTAINABLE DEVELOPMENT IN REAL ESTATE
Sustainable real estate development has been at the heart of Capvest's strategy for several years and has now become one of the main thrusts of its expertise with an approach to sustainable real estate development that is based on six pillars known as "Impact".
Biodiversity Impact with a formal audit applied to all our projects to promote biodiversity in both built-up and non-built areas, while taking into account measures of proven efficiency in the face of global warming.
Energy Impact with the minimum THPE standard applied to all our projects, along with analysis of self-generation and measures that give priority to renewable energies while keeping the energy requirements of buildings to a minimum
Constructive Materials Impact which touch on different areas, including grey energy, choice of materials, indoor air quality, water management and waste, to name only a few.
Quality of Life Impact which are as much about consultation, facilitating quality living together and Smart Living approaches, for example.
Renovation does not go neglected, and is addressed through the Renovation Impact.
The financial aspect is a crucial part of implementing sustainable property development. The Financial Impact pillar gives a complete overview of the "drivers" enabling the deployment of sustainable property development.