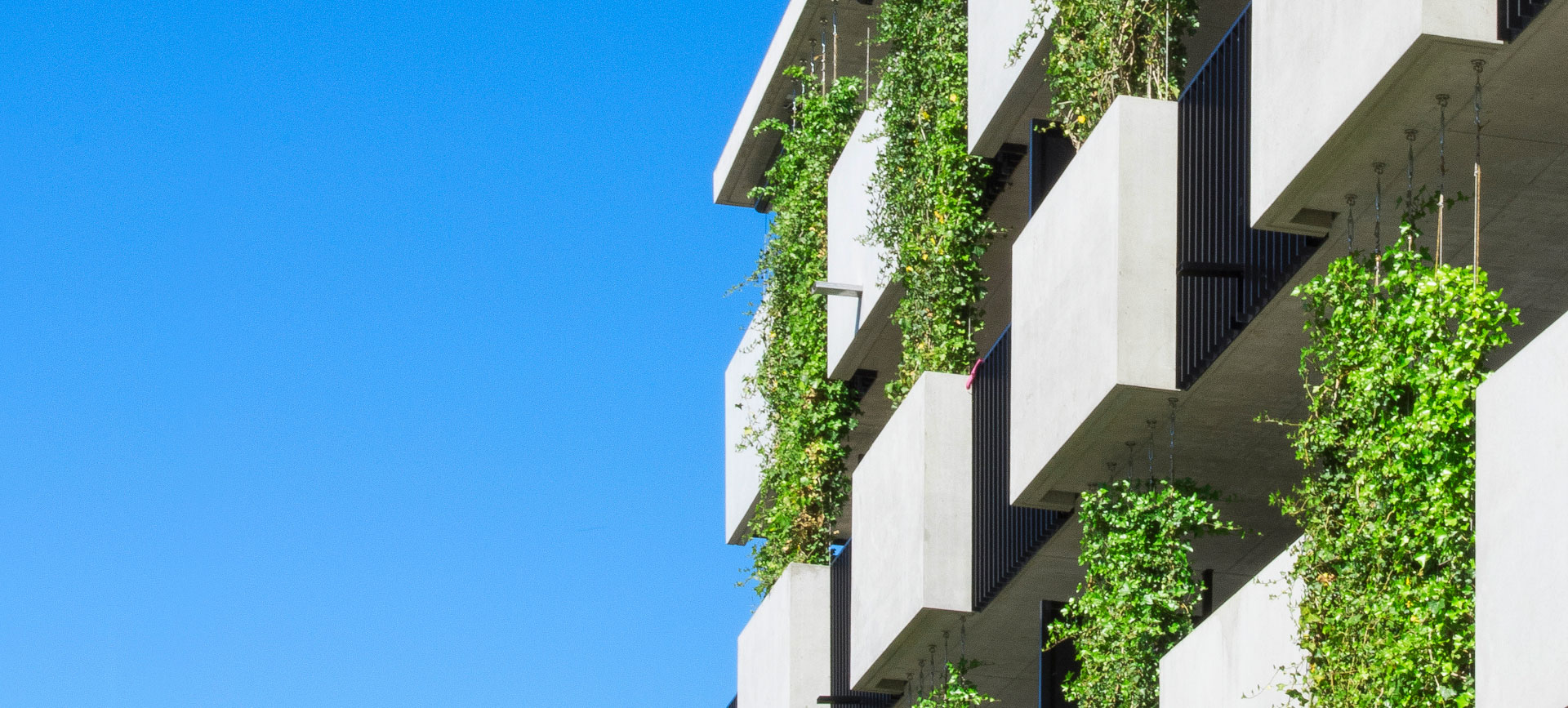 We are a Swiss real estate service provider based in Geneva, offering a wide range of services in public and private real estate.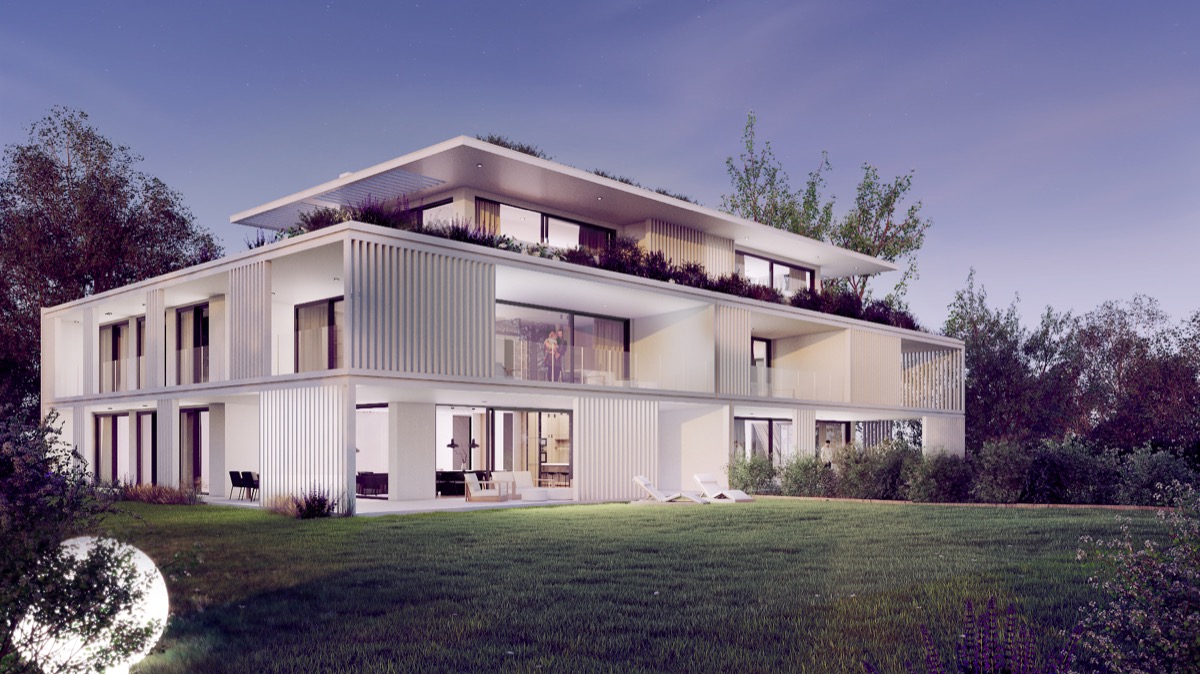 4 of 6 lots reserved
A place imbued
with calm,
serenity,
prestige...
Discover the project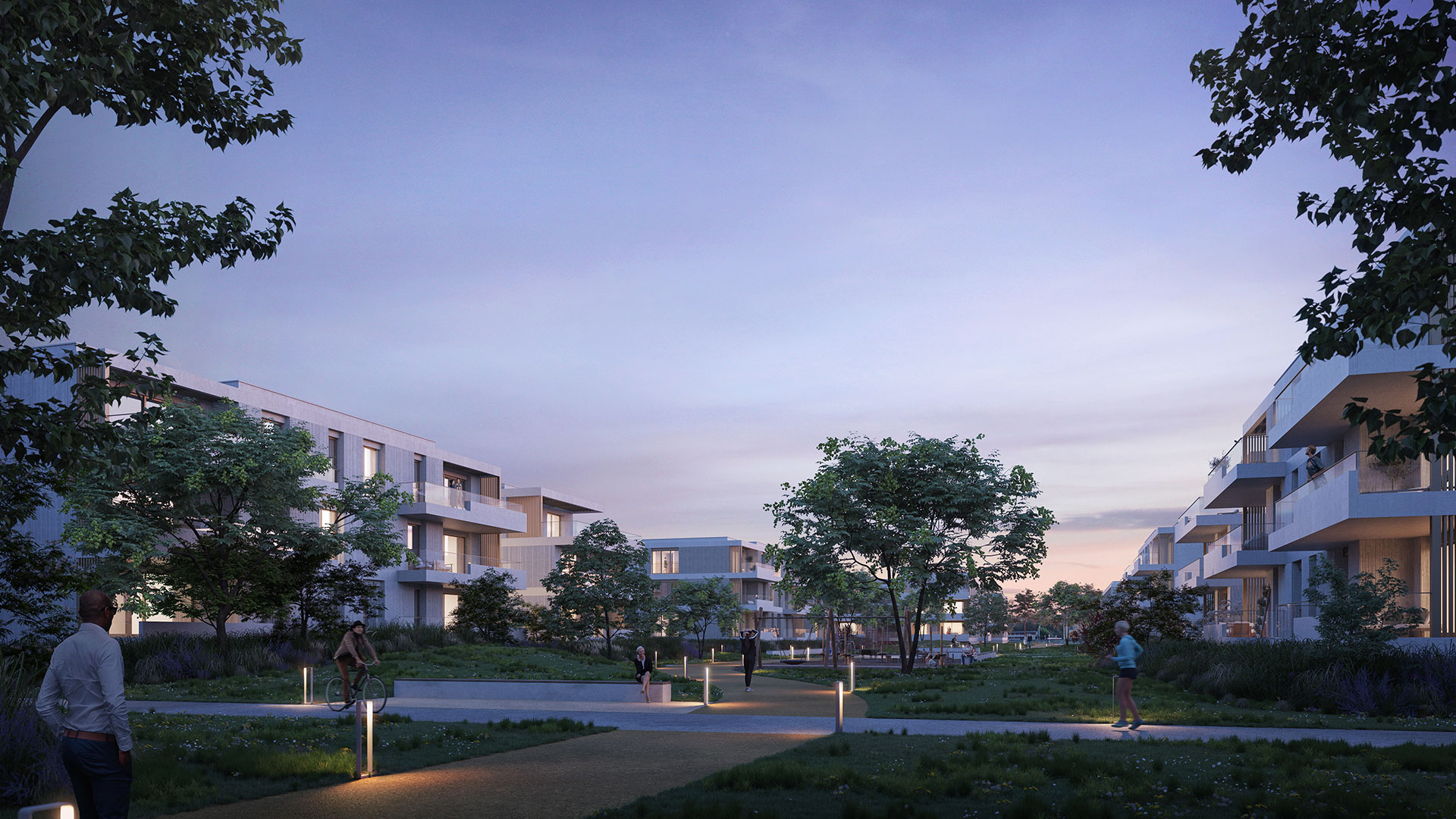 Your new home in Troinex,
between nature and modernity
Discover the apartments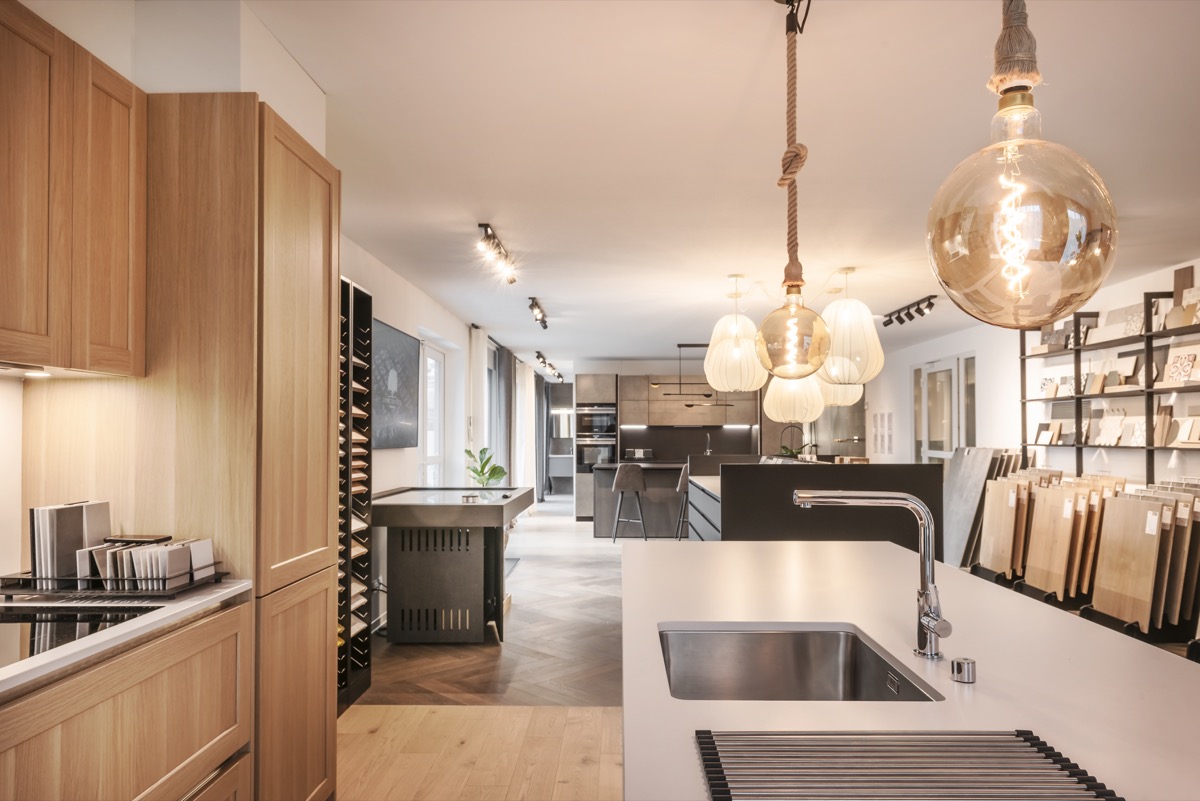 The Showroom of le Parc des Crêts: a New Concept in Switzerland
Learn More
View the Gallery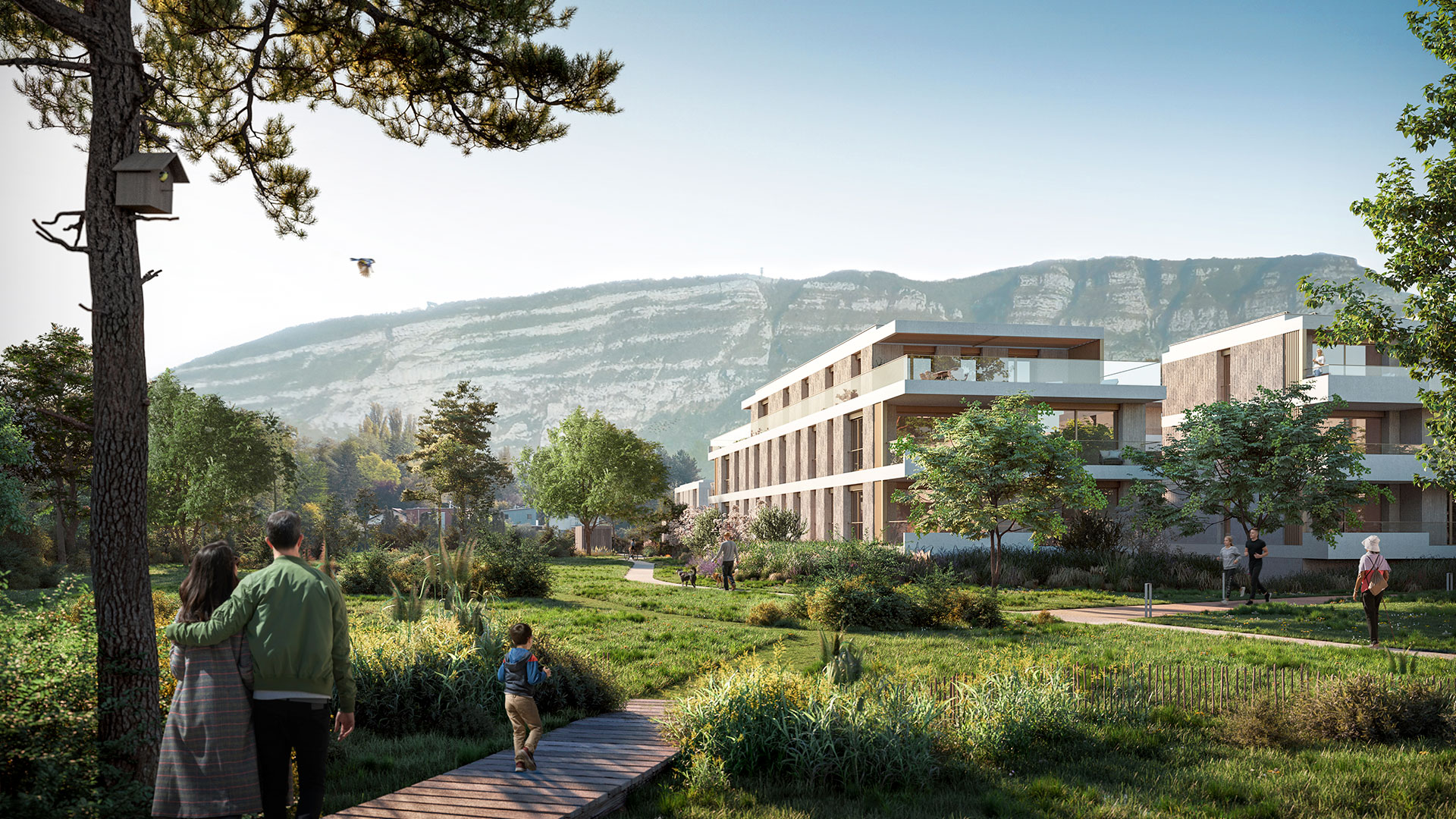 Our commitments
THE GROUP'S THREE PILLARS
We operate in all areas of real estate development, portfolio management and consulting.
DEVELOPMENT
Our real estate projects are designed in symbiosis with market conditions, with a view towards sustainable development and a clearly expressed desire to develop a recognizable and quality-oriented "Capvest" architectural identity.
PORTFOLIO MANAGEMENT
Our management strategy is underpinned by three key principles: pragmatism, responsiveness and anticipation, for a dynamic management style aimed at continuous growth in the portfolios' value and deftly-managed risk.
OUR SERVICES
We advise our investor clients to enable the best possible execution of their real estate strategies in the fields of project management, investment consulting and support in the implementation of real estate transactions.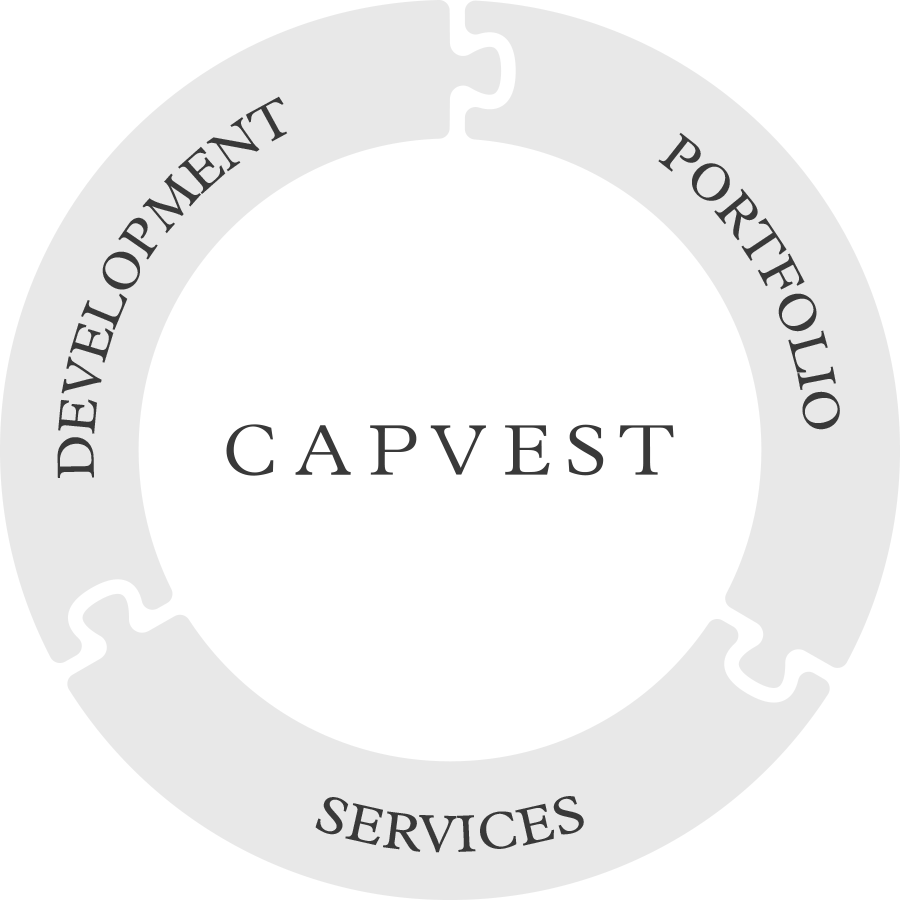 THE TEAM
Our team is composed of seasoned professionals from different walks of life, able to draw upon extensive experience in all areas of real estate, gained both in Switzerland and abroad. This diversity enables us to find innovative solutions to complex problems.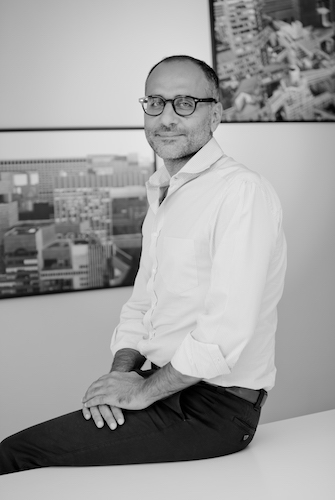 MAGID KHOURY
Founder

Chief Executive Officer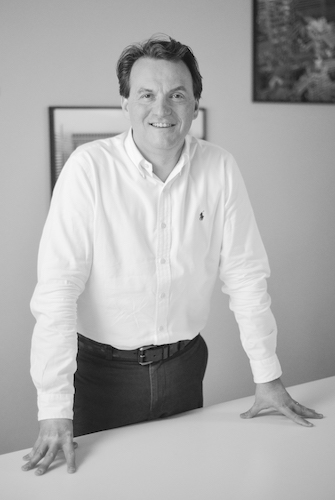 ANTHONY PARISET
Chief Operating
Officer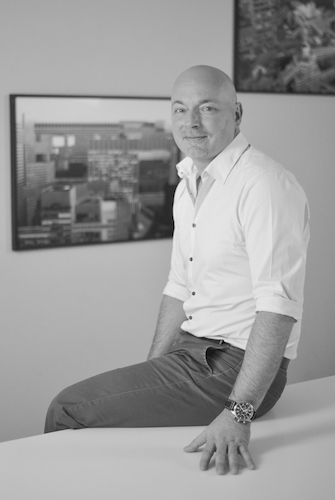 DAVID DUC
Director of Development Switzerland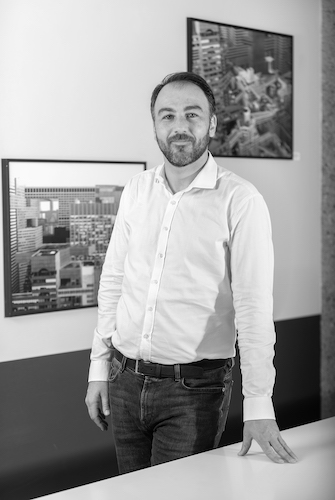 BENOÎT MEZENEN
Senior
Project Manager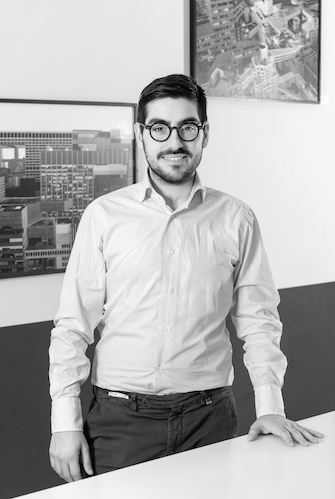 MARCO MORRA
Financial Analyst and Asset
Management Assistant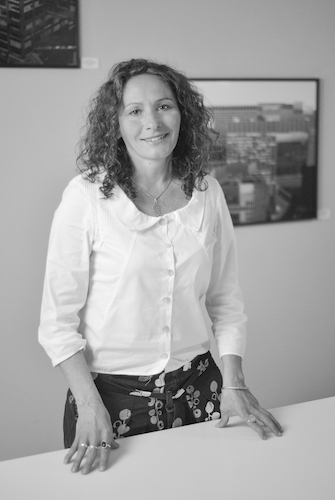 LÉA MISSOUM
Project
Coordinator
ANNE-LAURE MAHY
Senior Project Coordinator
Sustainable Development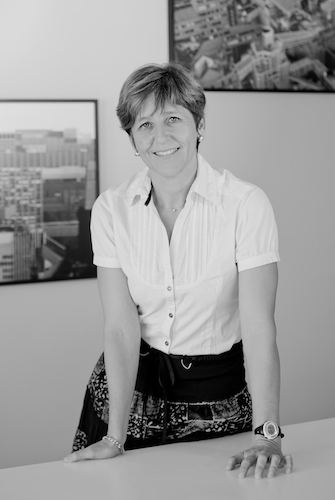 CORINNE GLEIZE
Director of Asset Management and IT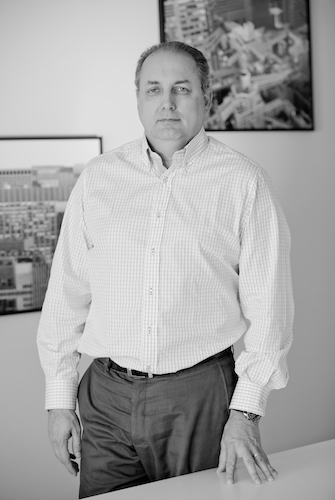 MAURIZIO STELLA
Senior Portfolio Manager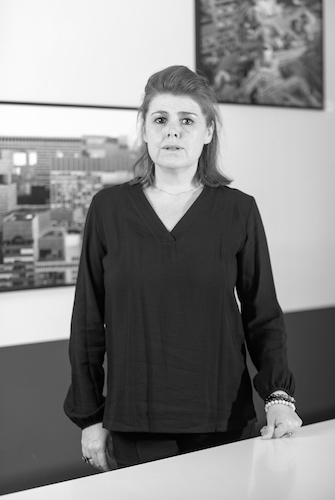 PÉNÉLOPE GISCLON
Office Manager and Asset Management Assistant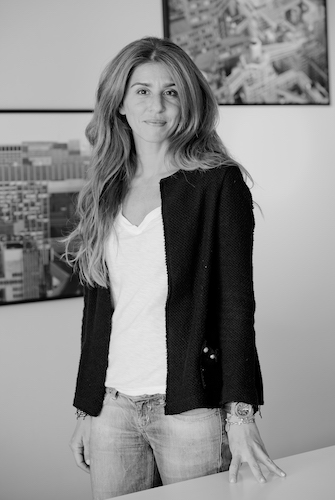 TANIA DANIAL
Head of Retail & Brokerage Activities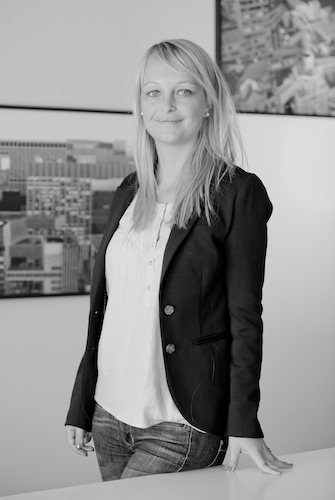 NADINE RAJCZYK REKER
Project Coordinator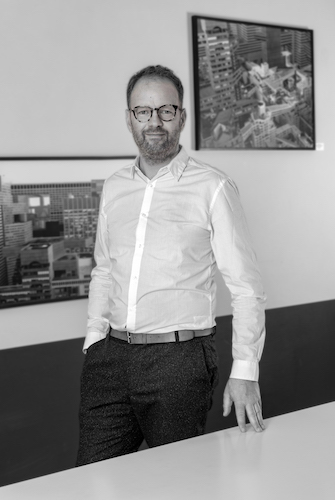 DAVID SAUGY
Head of Senior
Financing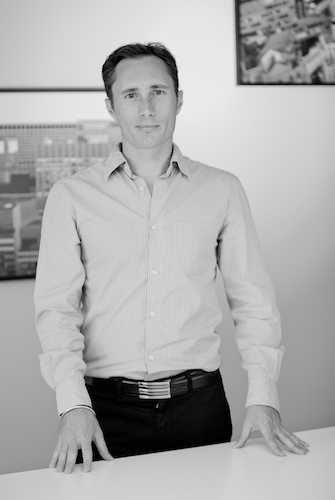 DAMIEN LAFAGE
Accounting
Director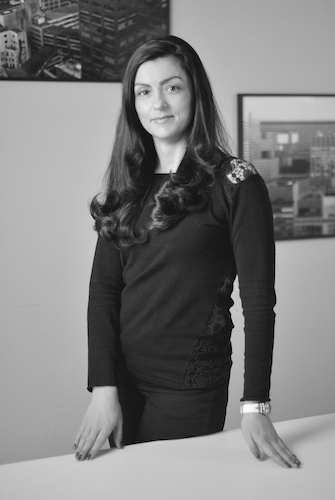 ALIONA TAMAZLICARU
Accounting
Assistant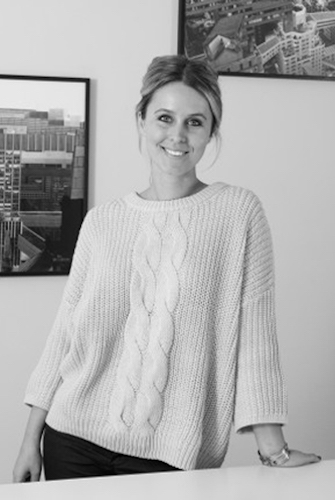 VICTORIA GOELDLIN
Interior
Designer
JONATHAN NARDI
Marketing and
Communication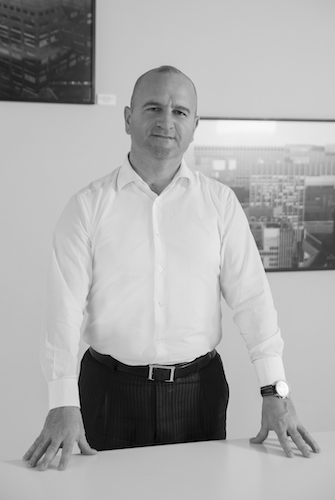 SYLVAIN CHIOVETTA
Senior Consultant