Completion of the Actor Tasso Project in Lisbon
Thanks to the excellent organization of our local team, led by Mr. Fausto Briosa, and our General Contractor in this complex and unprecedented period in Europe, Capvest is pleased to inaugurate the end of the state of emergency in Portugal and the end of the lockdown by announcing the end of the works and the forthcoming delivery to our clients of our residential project Actor Tasso located in the heart of Lisbon, close from the prestigious Avenue de la Libertad.
We had reserved the last lot for sale once the building was completed: it is a splendid duplex attic with a double exposure and generous terraces. It will be delivered turnkey, fully decorated and furnished by our interior designer. It benefits from the Golden Visa regime and is therefore ideal for a non-EU acquirer wishing to settle in Lisbon and benefit from an attractive tax regime and the incredible energy of this city which has been profoundly transformed in four years. Do not hesitate to contact us for a visit in June!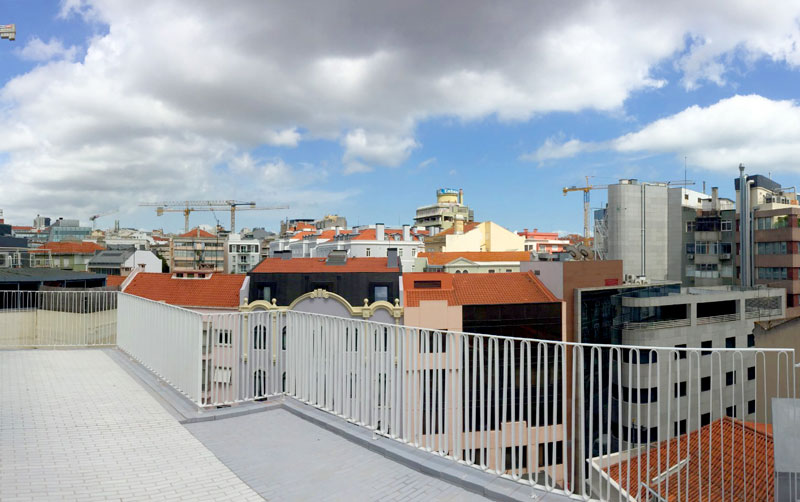 The period we have just gone through has highlighted a successful management, and welcomed by many observers, of the health crisis in Portugual, which has highlighted a very efficient health system. Portugal had successfully managed its way out of the post-2008 crisis and was able to limit austerity and avoid clear cuts in public health.
The high level of reactivity and preparation of the authorities and the level of discipline of the citizens allowed Portugal to have one of the lowest mortality rates per million inhabitants in Europe. This is another aspect of the Portuguese miracle of recent years that is to be welcomed!